Let us help you get on your journey to feeling better and living a more healthy life. Dr. Gumman is dedicated to providing personalized care to each of his patients. Internationally trained and Nationally recognized, with over 24 years of practice––Dr. Gumman comes in as
the highest recommended acupuncturist in the state.
With both Western & Eastern education behind him, Dr. Gumman is able to offer a treatment plan for everyone. Call and schedule your appointment today!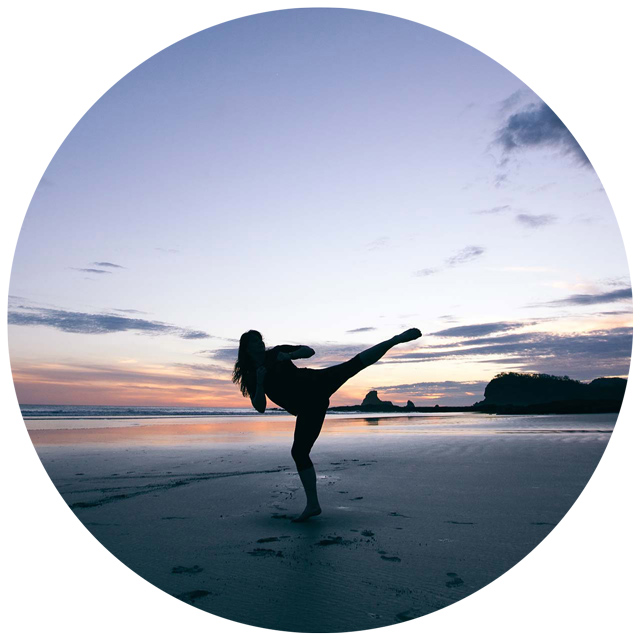 Take a Virtual Tour of Harmony Healing Center